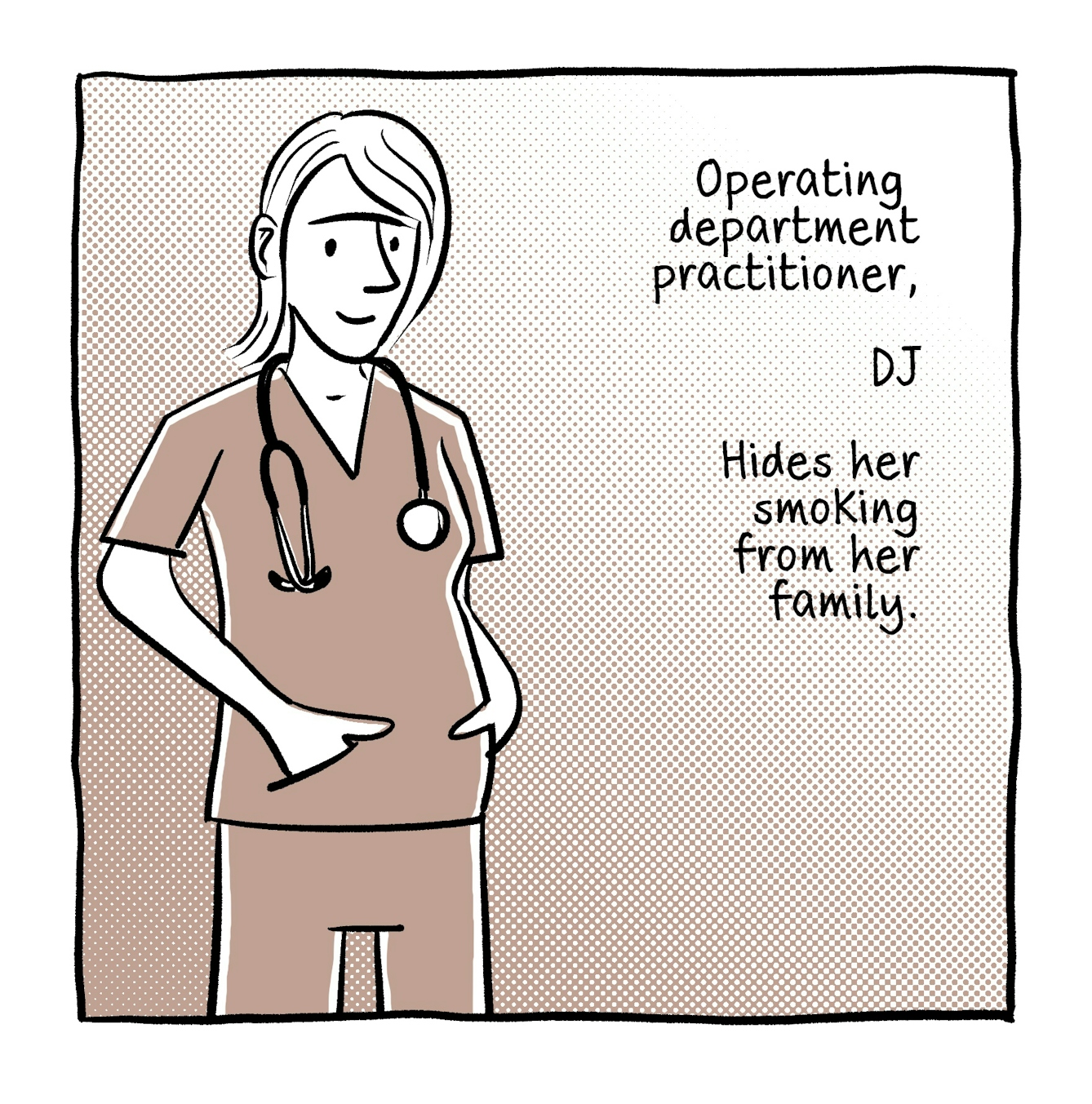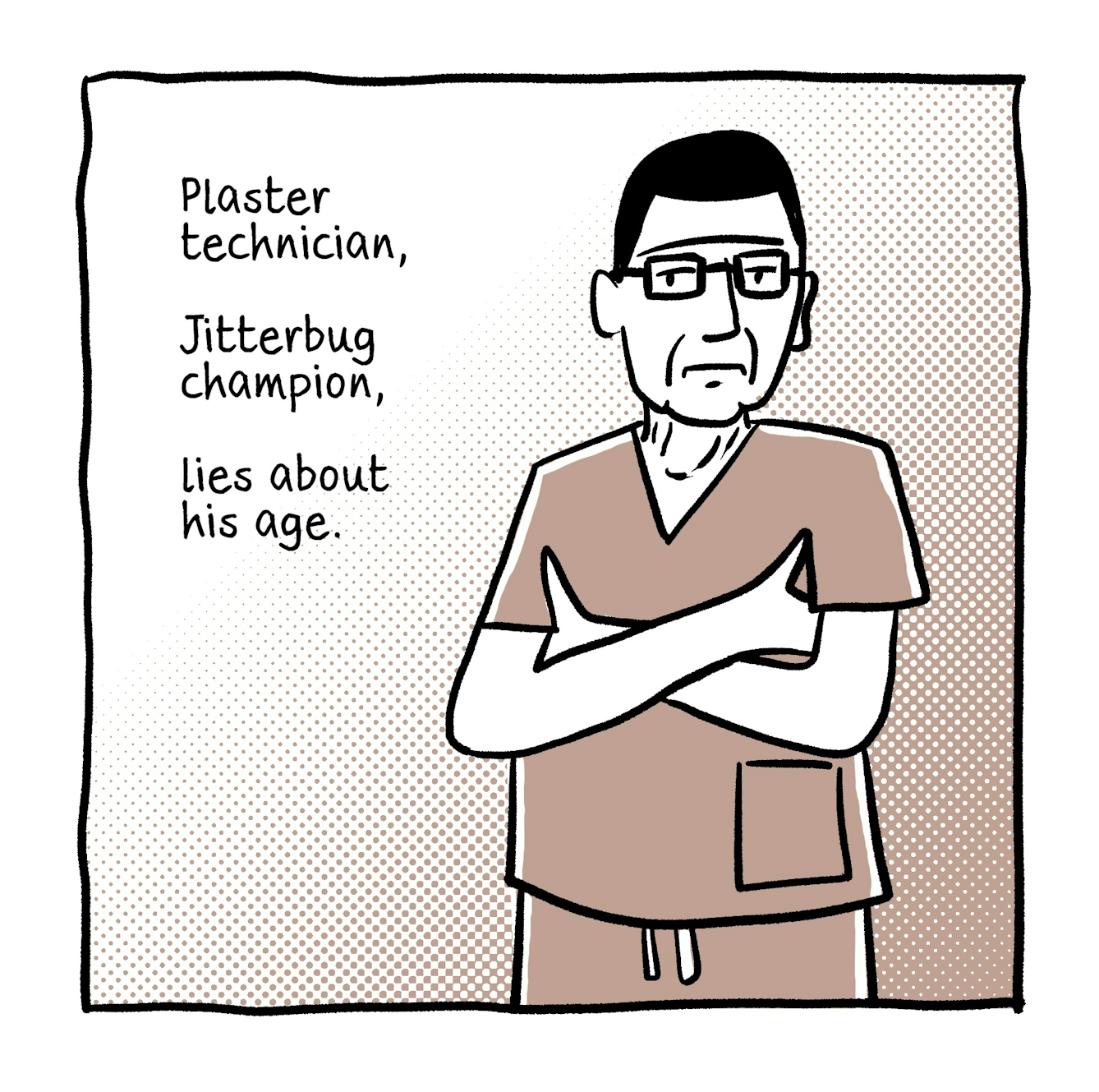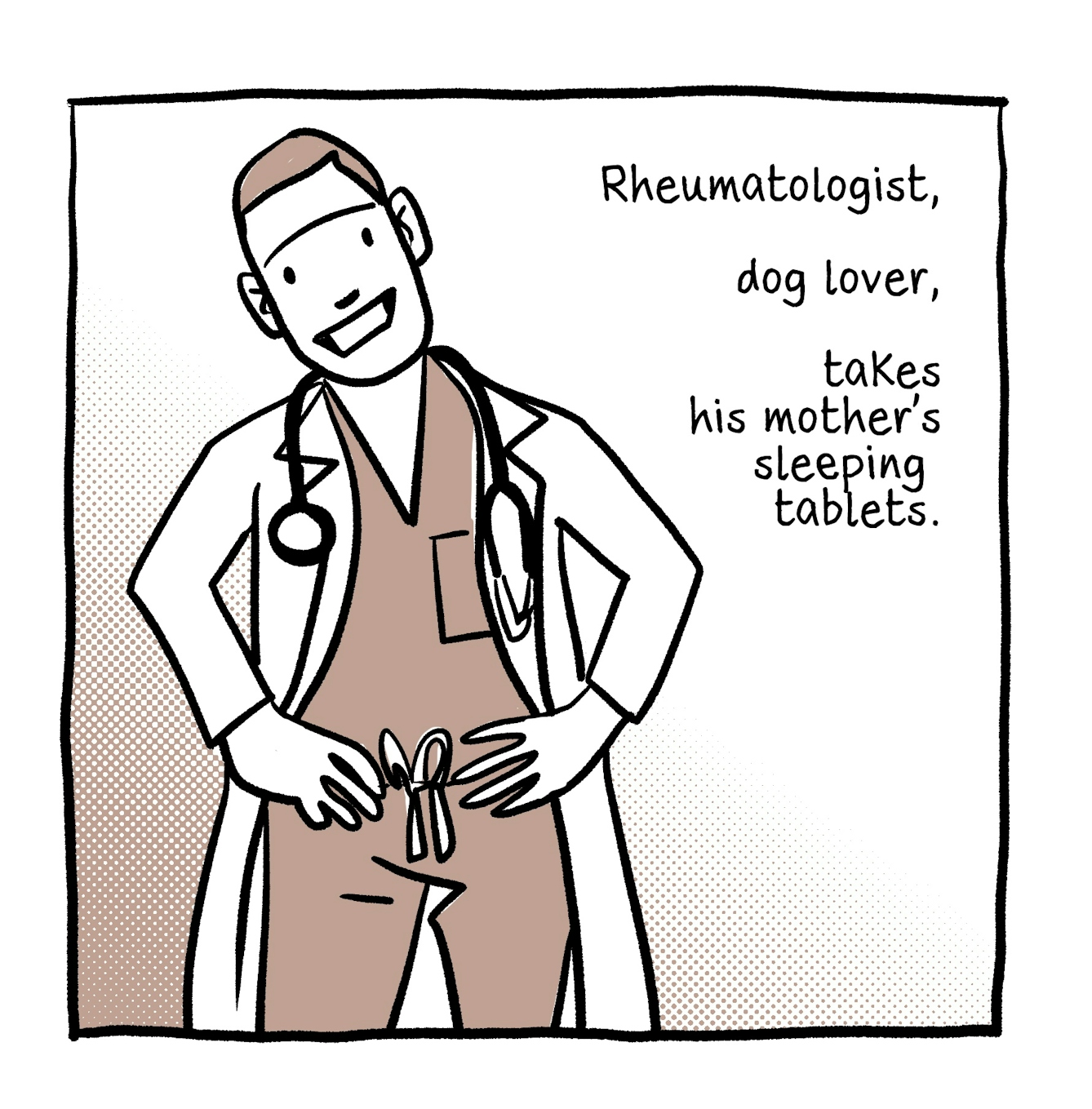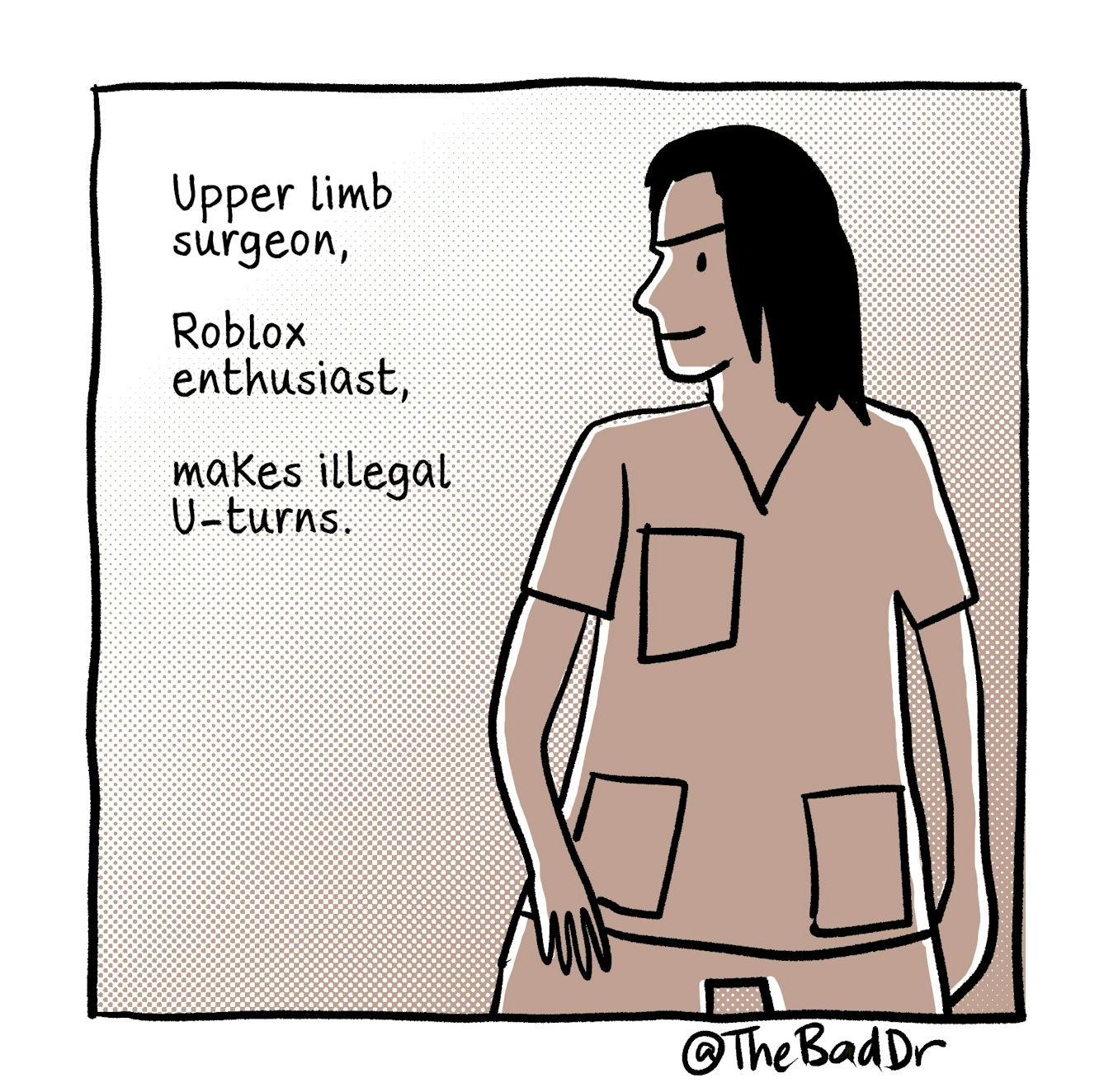 Humans of healthcare.
© Ian Williams for Wellcome Collection.
About the artist
Ian Williams
Dr Ian Williams is a comics artist, writer and doctor who lives in Brighton. His work includes two graphic novels, 'The Bad Doctor' and 'The Lady Doctor', and 'The Sick Doctor' will be published in 2022. He named the area of study called graphic medicine, building the eponymous website in 2007, which he currently co-edits. He is founder of the not-for-profit Graphic Medicine International Collective and co-author of the Eisner-nominated 'Graphic Medicine Manifesto'.