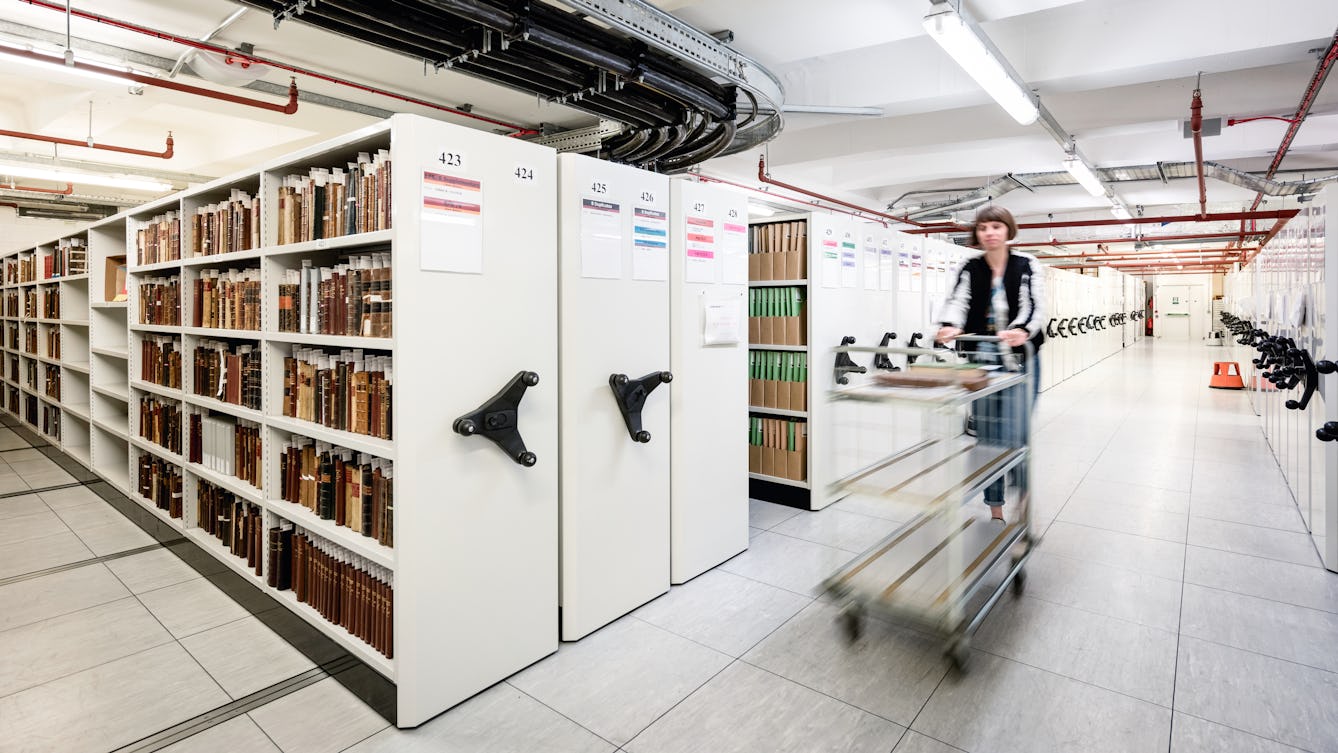 Service update
The Inter-library loans service is currently not available. Please contact us if you have any queries.
Guidance on requesting inter-library loans
Our inter-library loans service is not available to libraries in the London area.
We are a library of last resort, so please try all other options before sending your request.
You can borrow items for up to three weeks for UK institutions and six weeks for all other institutions.
Borrowed items should only be used within your library and not taken out by users.
Please observe copyright restrictions for making copies from our items.
We cannot lend some items from our collections, including:
journal articles our subscription databases and e-journal collections
books that are in a fragile condition
unpublished material
items from special collections (including all pre-1900 books)
any item acquired within the last year
items that have been donated to the library.

Inter-library loans charges
If you are a UK library, you can pay for inter-library loans charges through your British Library document supply account. Please include your British Library billing account code with your request. International libraries may pay with IFLA vouchers.
United Kingdom, charges excluding VAT
Electronic delivery  - £9
Printed copy by post  - £11
Book loan - £14
Europe, charges in IFLA vouchers
Electronic delivery  - 1.5
Printed copy by post  - 2
Book loan - 3
Rest of the world, charges in IFLA vouchers
Electronic delivery  - 1.5
Printed copy by post - 2.5
Book loan - 3.5
Delivery and return
We'll supply copies of articles by email as standard. If you prefer a printed copy, please let us know. When you've finished with borrowed items, please return them by recorded or tracked delivery. The address for returning items is:
Inter-library Loans
Wellcome Library
183 Euston Road
London NW1 2BE, UK
Contact us if you have any questions about inter-library loans: i.library@wellcome.org