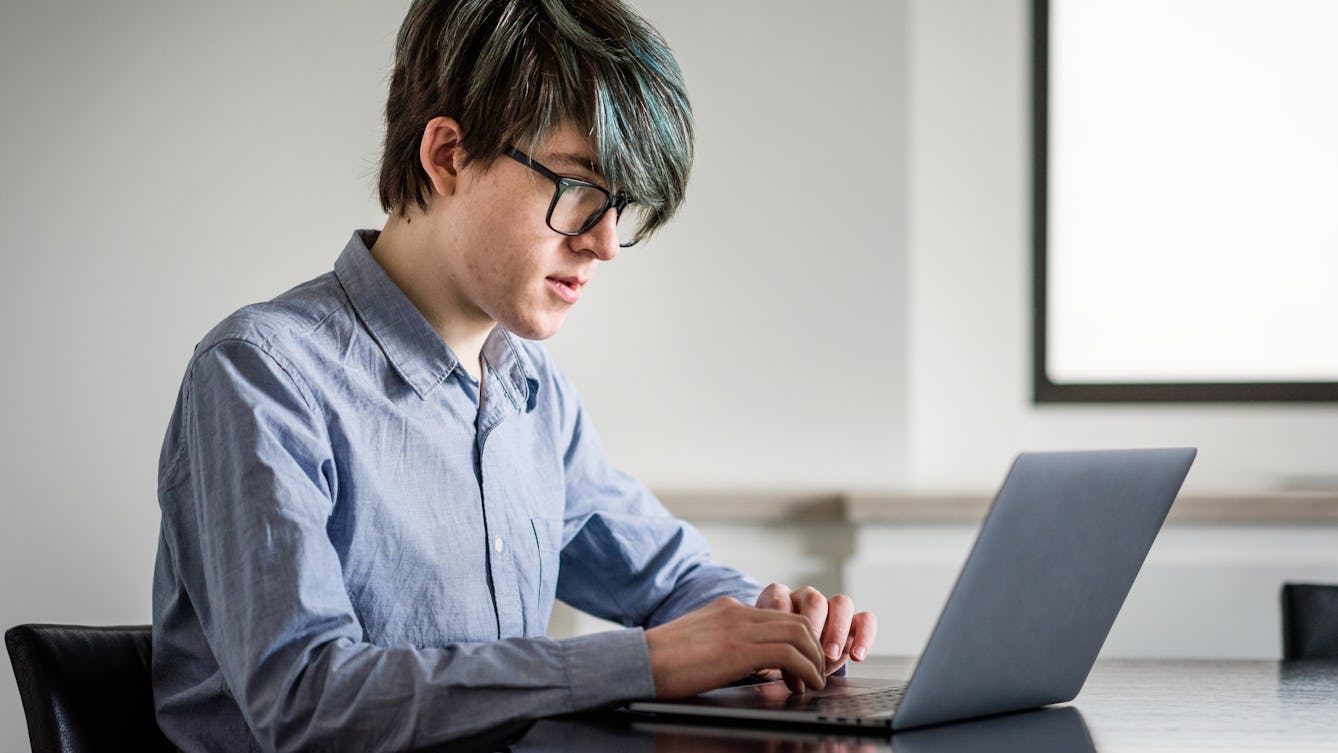 Members of the library have online access to a wide range of databases and collections of e-books and e-journals.
Connecting to online databases
You can connect to the databases through our website, either using a link from the list below or via the library catalogue. Most are available remotely with your library card, and a few are only available on computers in the library. Email us if you have any questions or problems. 
Databases with remote access
Databases only accessible in the library